The road to better health doesn't start in the doctor's office. It starts in the kitchen.
Mission & Philosophy
"Let thy Food be thy Medicine" – Hippocrates
Most of the decisions we make when it comes to food are unconscious due to the design of the world we live in today.
True transformation occurs by taking those default, automatic choices we make every day healthy ones, instead of deadly ones.
Food can be medicine and our number one tool to creating the vital, exciting lives we all strive to have.
Dr. Esposito's goal is to restore your health and maximize your life to its fullest potential by promoting long-lasting, sustainable, healthy lifestyle modifications that allow you to be at your best for years to come.
Here, we use the power of plant-based nutrition, functional medicine, and lifestyle modification to optimize your body's performance and healing potential.
We make food that is good for you taste irresistible!
Work with me to get in the kitchen and get started today!
Relieving Pain
Finding the root cause and restoring balance through nutritional and lifestyle changes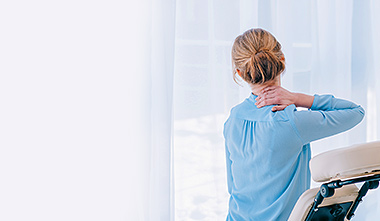 Wellness
Begins Here
Reach optimum health
and peak performance regardless of age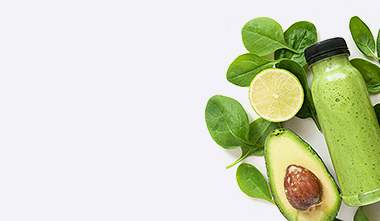 Weight loss
Customized plans to meet your weight loss goals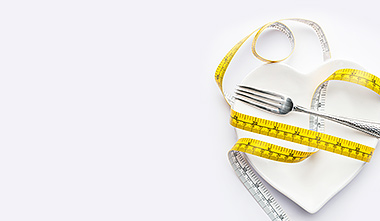 14 Easy Kick-Start Recipes and Kitchen Secrets
Join our email list get our free cheat sheet of 14 Easy Kick-Start Recipes and Kitchen Secrets by clicking below!!
Who We Are
Most deaths in the United States are preventable, and are related to what we eat. The number one cause of death in America is the American diet.
When it comes to figuring out the best choice or choices for a healthy, nutritious lifestyle, we live in an age where information is at our fingertips 24/7. The sheer amount of content available is simply impossible to keep up with for any individual. Many of the books out there today focus on making drastic changes for a week or a month, but few give you guidelines that are realistic and actionable for the rest of your life.
At Inside Out Health & Wellness, you can take proactive control of your medical future. We harness the power of nutrient dense, plant-based foods to keep get you going in the right direction.
We strive to go beyond simple food choices and take the whole person into account when we approach health and wellness, both inside and out. We work with others virtually or in person, and provide specific plans for each individual based on your unique situation. Here, you work with real people who respond to your personal concerns and care for your long-term health.
The reality is there are no "life-hacks" to lose weight and maintain a healthy lifestyle long-term. I know this myself, because I put the tenants outlined in my programs to the test.
Once you work with me, you will not only have the information, but the confidence and tools you need to make healthy, sustainable changes in your own life, and improve your health for tomorrow, next month, next year, the next decade, and beyond.
I aim to empower as many people as possible to identify triggers and make sustainable, realistic chances specific to their situation. Here, we offer long-term sustainable results that you can continue to improve upon for the rest of your life. Whether it is becoming more efficient with work, getting our of pain, or handling a disease you have been labeled with, my services will help you optimize your health on your terms, and give you the everything you need to take control of their own health!