Relieving Pain
Finding the root cause and restoring balance through nutritional and lifestyle changes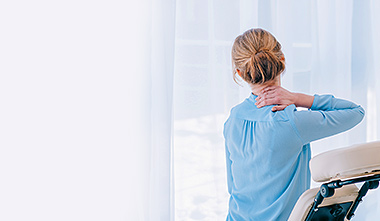 Wellness
Begins Here
Reach optimum health
and peak performance regardless of age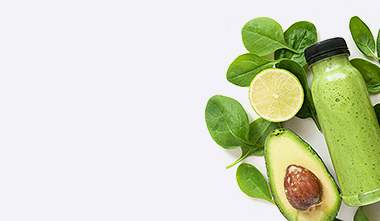 Weight loss
Customized plans to meet your weight loss goals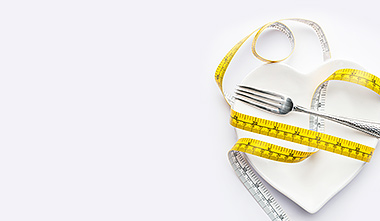 Welcome to Inside Out Health & Wellness!
Here, we focus on the whole person, customizing treatment protocols to meet the needs of the specific person. It's about prolonging the ability to spend more time doing the things we love with the people we love!
Our mission is to help our patients accomplish these goals in an efficient, effective, and sustainable way.
We understand your time is valuable, so we offer a chance to meet in person or via video conference.
By combining cutting edge testing with an in-depth look into your health history,  we give our patients the tools they need to live long, healthy lives.
Dr. Esposito can help address the following health issues:
General Wellness Management and Disease Prevention
Weight Loss
Blood Sugar Issues
Diabetes
Heart Disease
High Cholesterol
High Cholesterol
Asthma
Children's Nutrition
Food Allergies
Digestive Issues
IBS
Hormonal Imbalances
Adrenal Fatigue
Sports Nutrition
Nutrition and Lifestyle Advice
Fibromyalgia
And others…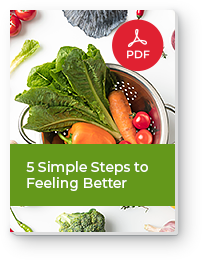 5 Simple Steps to Feeling
Join our email list and get this FREE PDF "5 Simple Steps to Feeling Better." Click to subscribe for website updates!