Welcome to Inside Out Health & Wellness!
Do you want to perform at your best? Improve recovery times? Feel more alert and energetic for your upcoming games or events? Then you are in the right place!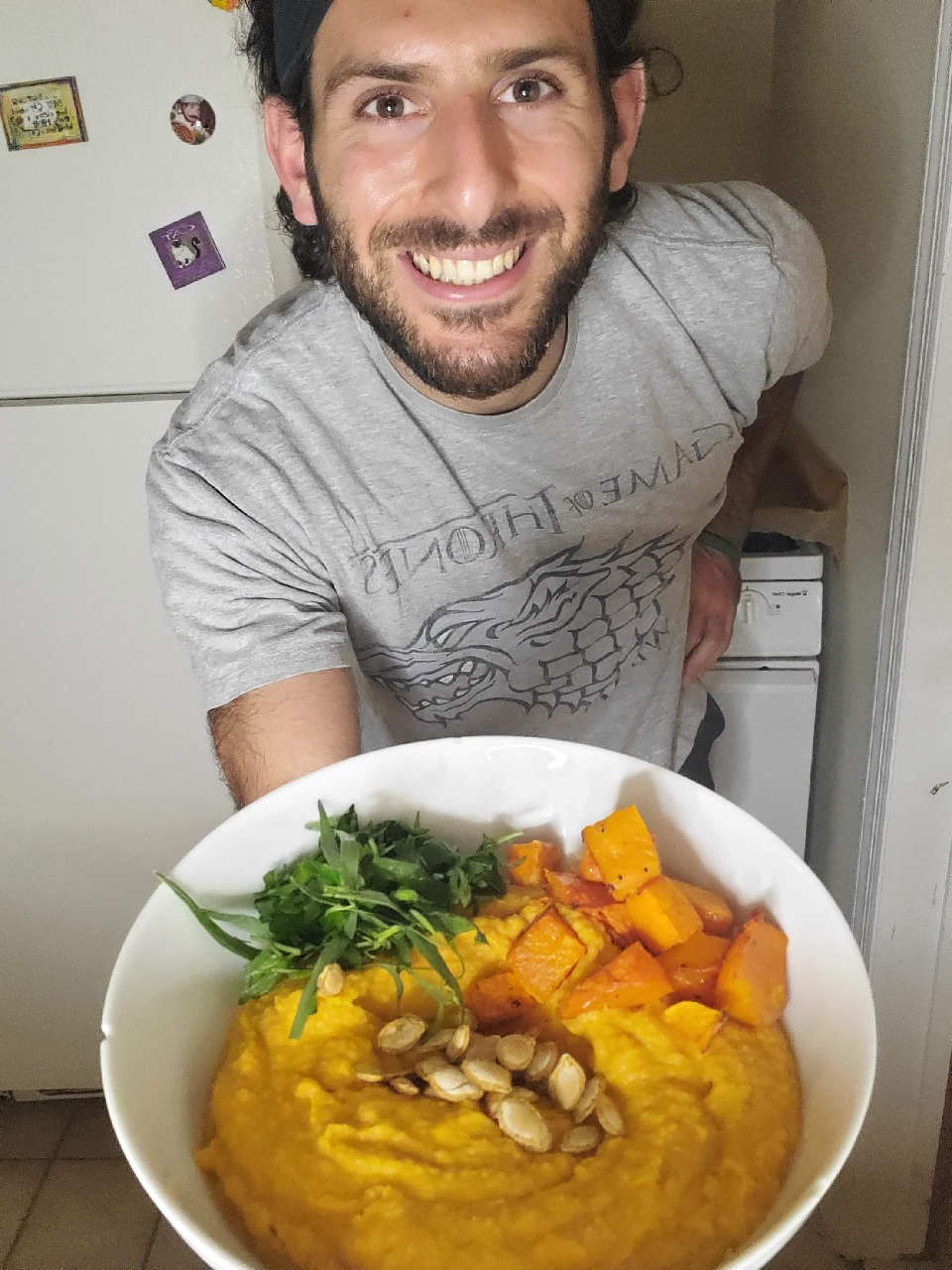 Mission & Philosophy
Faster, Fitter, and More Energetic
Optimized performance begins with what is on your plate.
At Inside Out Health & Wellness, the focus is on whole, unprocessed plant foods. We incorporate a variety of vegetables, fruits, nuts, seeds, legumes, and healthy fats. All the vitamins, minerals, and various nutrients can be found by eating a variety of these foods, and we'll show you can incorporate a plant-based lifestyle into your lifestyle and training!
Plant-based nutrition is supported by the evidence.
A plant-based lifestyle is scientifically supported to improve or reverse chronic disease.
When you transition to a plant-based lifestyle, good things happen:
Decreased chance of high blood pressure
Reduced risk of heart disease
Lower risk of diabetes
Weight loss, which often leads to increased speed
Improved digestion
Faster recovery after workouts
Improved energy levels both on and off the field.
Reduced impact on the planet.
Inside Out Health & Wellness is about giving you the tools you need to succeed. We're all about coaching, recipes, training tips, advice on how to transitioning to a plant-based approach, and the direction you need.
So if you're looking to start eating less meat, you'll know you've always got someone in your corner to help you out.
1) Make meals that taste great and are great for you!
2) Build sustainable, long-term habits!
3) Become more confident in the kitchen!
4) Perform at your best!
"Let thy Food be thy Medicine" – Hippocrates
Performing at Your Best
Reach optimal health and peak performance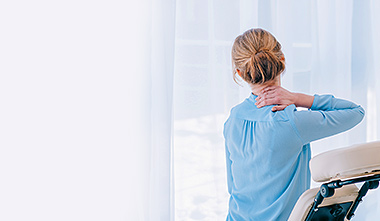 Improved Recovery
Begins Here
Bounce back stronger and sharper for your next event!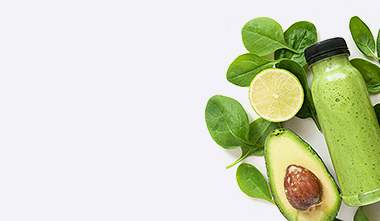 Support & Accountability
No need to guess! We'll be in touch every step!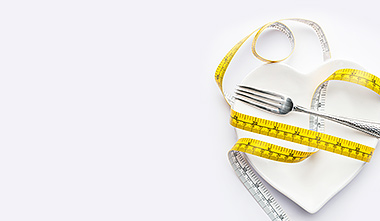 14 Easy Kick-Start Recipes and Kitchen Secrets
Join our email list get our free cheat sheet of 14 Easy Kick-Start Recipes and Kitchen Secrets by clicking below!!
Feel and Perform at Your Best!
We live in an age where information is at our fingertips 24/7. The sheer amount of content available is simply impossible to keep up with! It can get very confusing very quickly!
At Inside Out Health & Wellness, you can take proactive control of your athletic performance and longevity. We harness the power of nutrient dense, plant-based foods to get you going in the right direction.
We strive to go beyond simple food choices and take the whole person into account when we approach health and wellness, both inside and out. We work with others virtually or in person, and provide specific plans for each individual based on your unique situation.
The reality is there are no "life-hacks" to reach be at your best. I know this myself, because I put the tenants outlined in my programs to the test!
Once you work with me, you will not only have the information, but the confidence and tools you need to optimize your performance on the field or court, make healthy, sustainable changes in your own life, and improve your health for tomorrow, next month, year, decade, and beyond!